Here's a look at some of today's trending topics for June 15.
Internet Explorer
Internet Explorer is finally headed out to pasture.
As of Wednesday, Microsoft will no longer support the once-dominant browser that legions of web surfers loved to hate — and a few still claim to adore. The 27-year-old application now joins BlackBerry phones, dial-up modems and Palm Pilots in the dustbin of tech history.
IE's demise was not a surprise. A year ago, Microsoft said that it was putting an end to Internet Explorer on June 15, 2022, pushing users into its Edge browser, which was launched in 2015.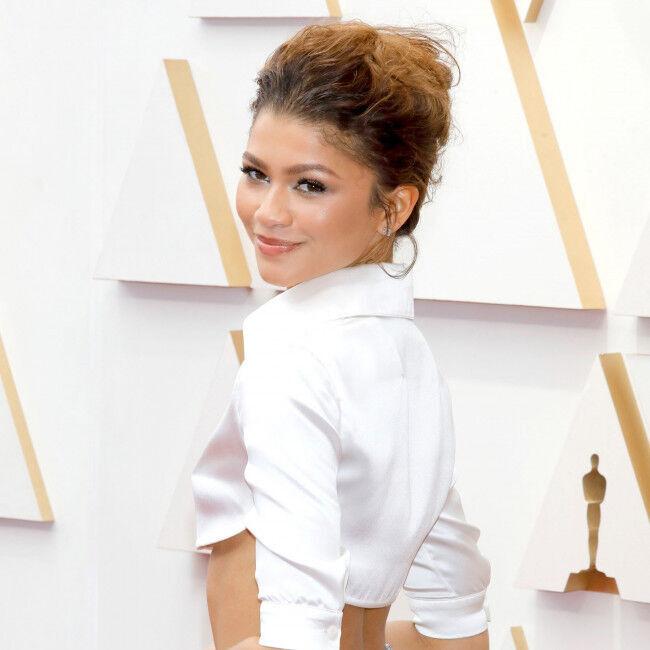 Zendaya
Zendaya has denied she is pregnant.
The 'Euphoria' actress, 25, spoke out after a TikTok prank went viral claiming she was expecting.
She has hit back at the rumours by appearing to brand those who posted it "challengers" and hinting she faces false rumours about her personal life every week.
The actress took to her Instagram stories on Wednesday (15.06.22) to say: "See now, this is why I stay off Twitter… just making stuff up for no reason… weekly.
Read more of what she said here: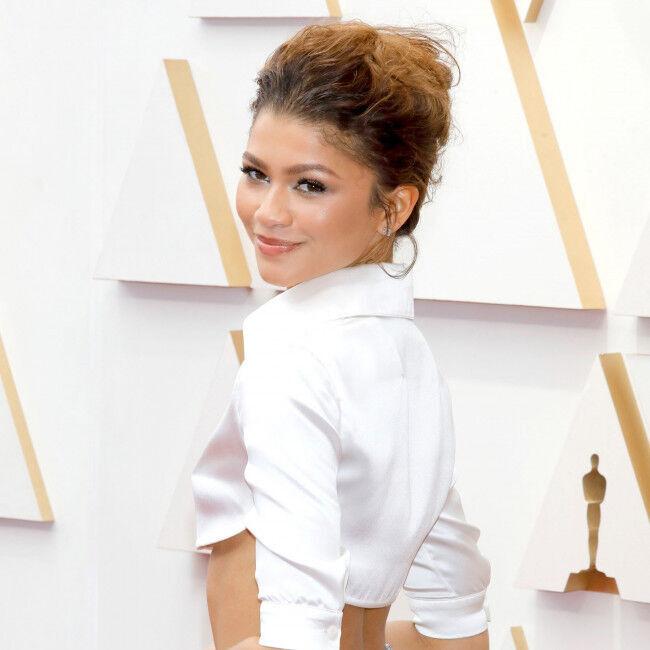 Federal interest rate hike
The Federal Reserve intensified its fight against high inflation on Wednesday, raising its key interest rate by three-quarters of a point — the largest bump since 1994 — and signaling more hikes ahead as it tries to cool off the US economy without causing a recession .
The unusually large rate hike came after data released Friday showed US inflation rose last month to a four-decade high of 8.6% — a surprise jump that made financial markets uneasy about how the Fed would respond. The Fed's benchmark short-term rate, which affects many consumer and business loans, will now be pegged to a range of 1.5% to 1.75% — and Fed policymakers forecast a doubling of that range by year's end.
Read more about what that means here: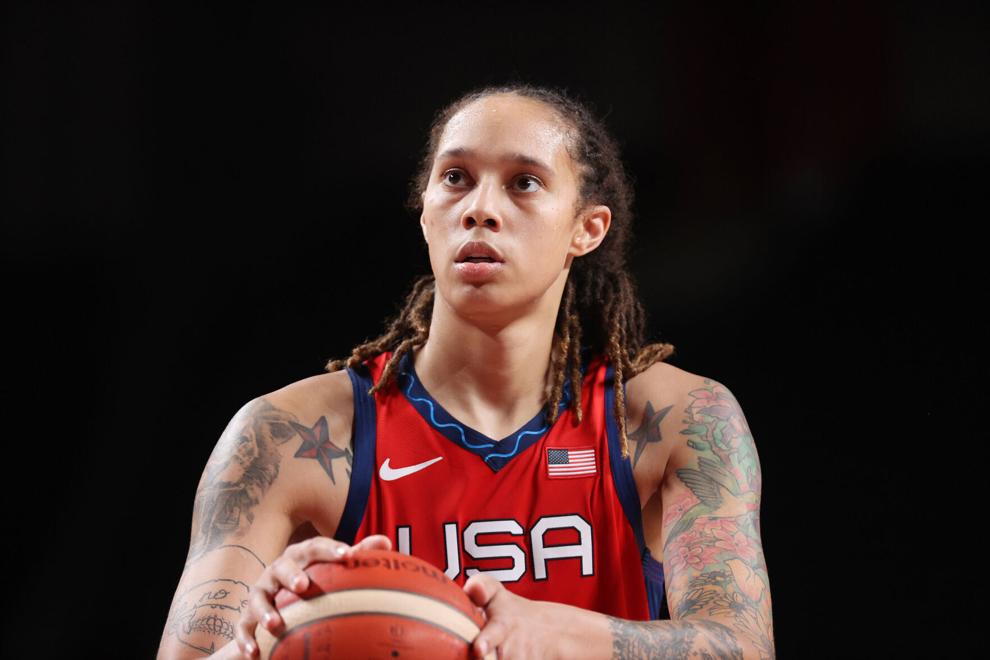 Brittney Griner
US basketball star Brittney Griner, who has been held in Russia since February on accusations of drug smuggling, will remain in Russian custody through at least July 2 after a Russian court extended her detention, Russian state news agency TASS reported Tuesday.
Griner, 31, has been officially classified as "wrongfully detained," a US State Department official told CNN in May.
Supporters, including Griner's family and the WNBA, have vigorously advocated for her release, with some expressing concerns about Russia would use Griner as a political pawn amid tensions over Russia's invasion of Ukraine.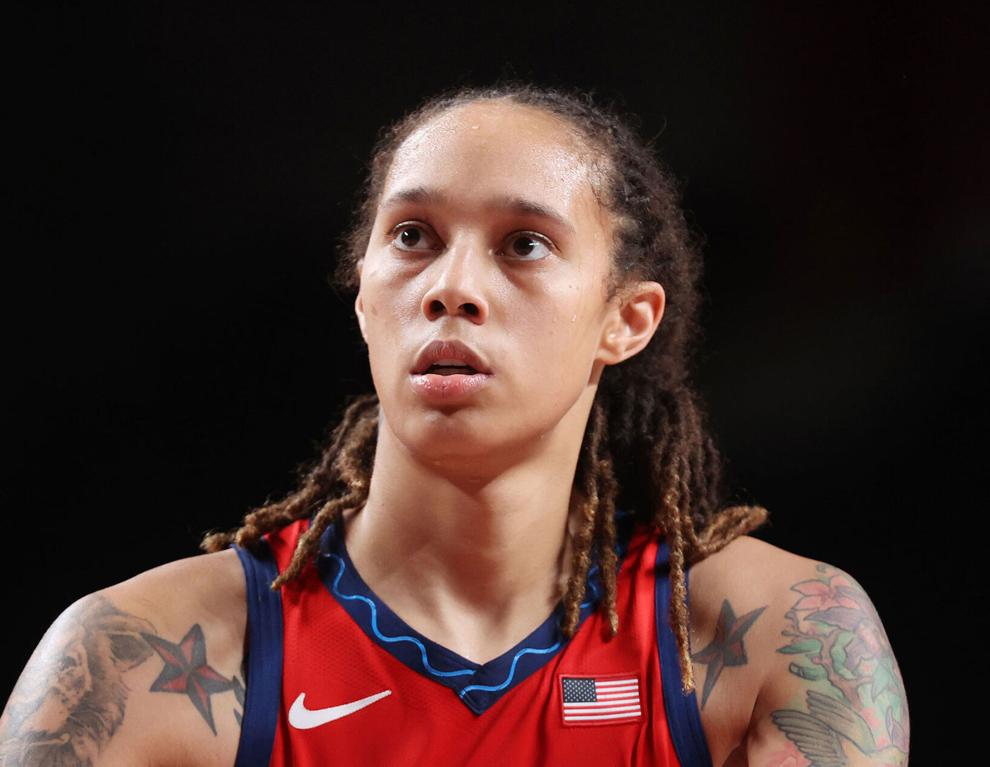 ***
Get more of today's trending stories here:
Ford recall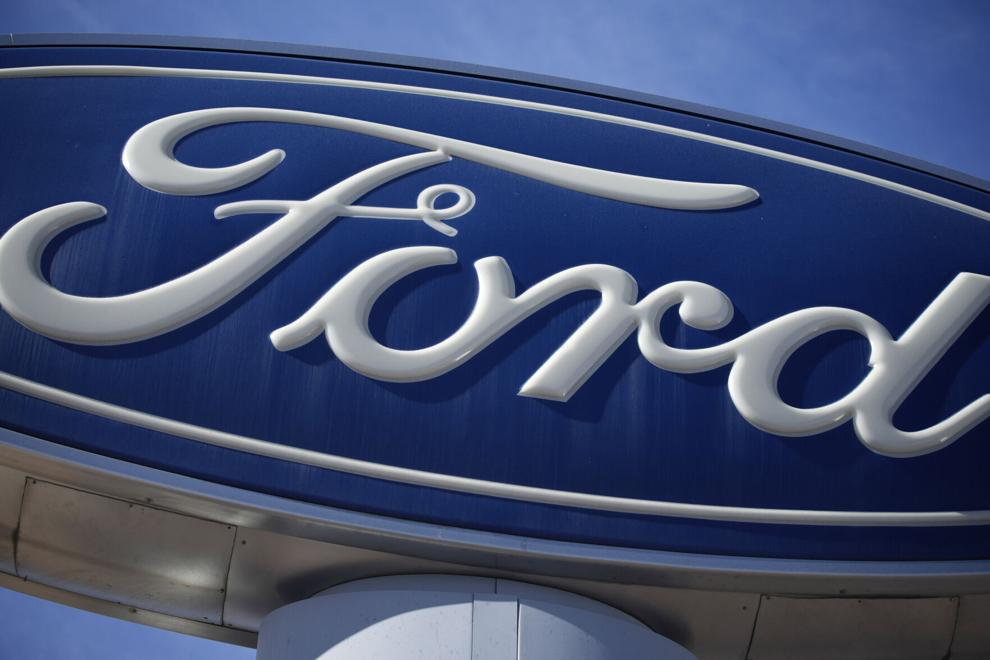 Fauci gets COVID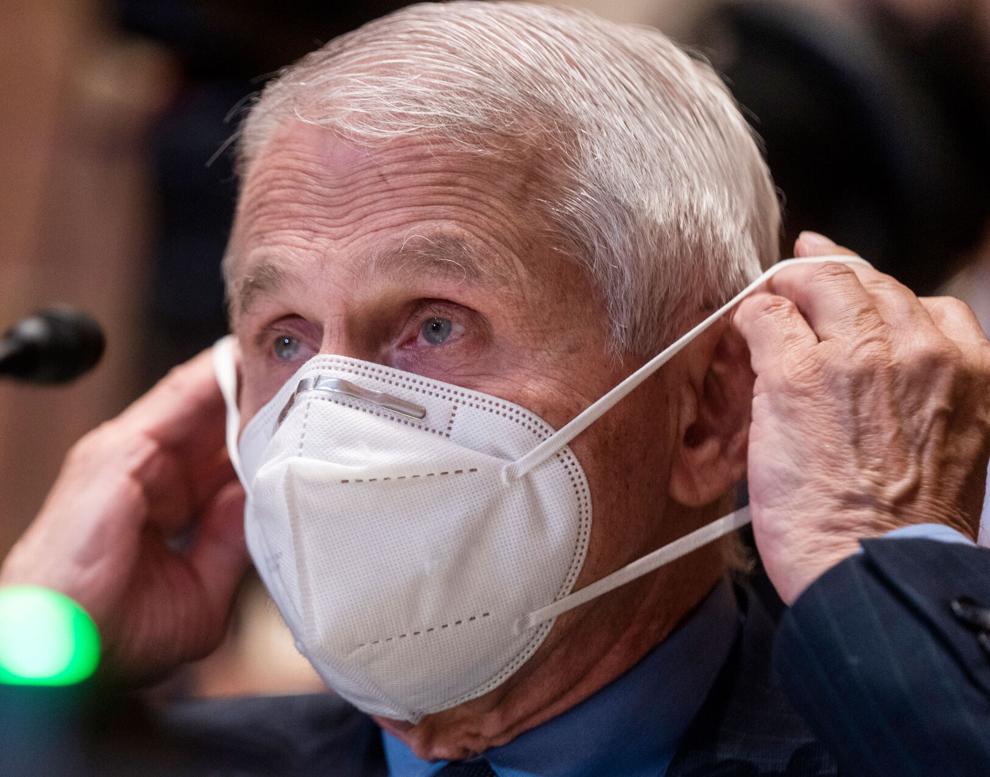 Mayra Flores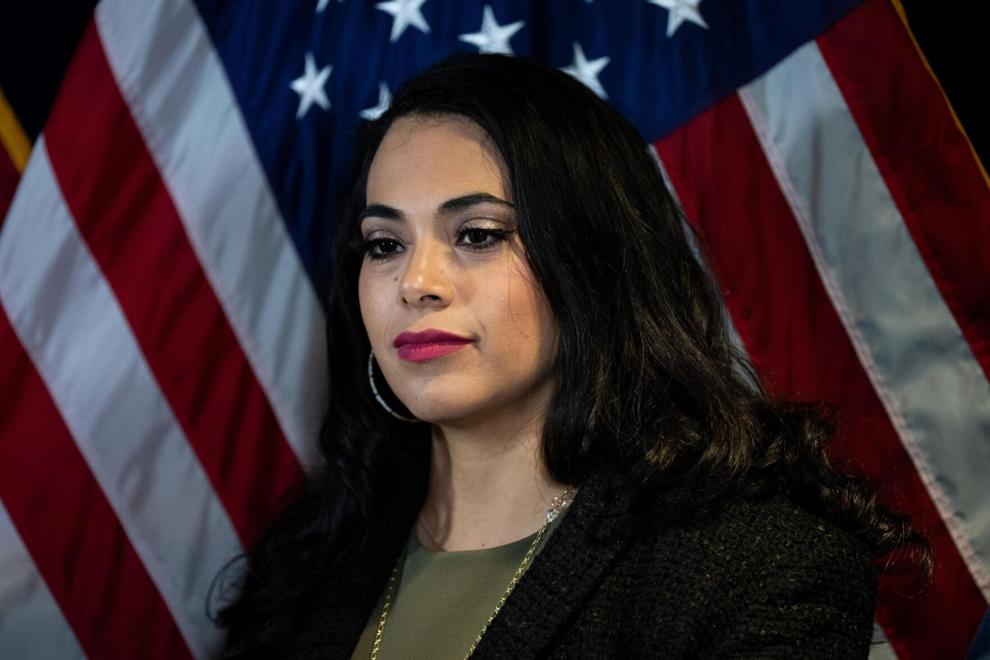 President Joe Biden wants US oil refiners to produce more gasoline and diesel. In a letter to refiners Wednesday, Biden says their profits have tripled during a time of war between Russia and Ukraine as Americans struggle with record high prices. Biden writes the oil companies need to work with his administration on "near-term solutions" addressing the crisis. Gas prices nationwide average roughly $5 a gallon, an economic burden for many Americans and a political threat for Biden's fellow Democrats before midterm elections. Biden's message that corporate greed contributes to higher prices might resonate with voters. ExxonMobil says it has informed Biden's administration of its planned investments to increase oil production.
Floodwaters that rushed through Yellowstone National Park and surrounding communities earlier this week are moving through Montana's largest city, flooding farms and ranches and forcing the shutdown of its water treatment plant. The water in the Yellowstone River hit its highest level in nearly a century as it traveled east to Billings, Montana, home to nearly 110,000 people. It hit 16 feet on Wednesday, a foot higher than the water plant needs to work effectively. The floodwaters raged through the nation's oldest national park earlier this week and may have forever altered the human footprint on Yellowstone's terrain and the communities that have grown around it.
A former Nevada attorney general who has embraced lies about the 2020 election has won the Republican nomination for a pivotal US Senate seat. Adam Laxalt fended off a challenge from political newcomer Sam Brown in Tuesday's primary, setting up what will likely be a fierce and costly race against incumbent Catherine Cortez Masto, one of the most endangered Democrats in an evenly divided Senate. Laxalt was endorsed by former President Donald Trump. Trump also backed Joe Lombardo, who won the Nevada Republican nomination to challenge incumbent Democratic Gov. Steve Sisolak in what could be one of the most competitive governor's races this year.
US Rep. Tom Rice of South Carolina has been ousted from Congress in his Republican primary after voting to impeach Donald Trump over the Jan. 6 insurrection. He is the first of the 10 House Republicans who voted to impeach Trump to lose a reelection bid. The five-term congressman was defeated Tuesday by state Rep. Russell Fry, who was endorsed by Trump. US Rep. Nancy Mace of South Carolina also angered Trump, but she sought to make amends and won her GOP primary over her own Trump-backed challenger. Trump congratulated her Tuesday night and predicted she would win in November.
A government advisory panel has endorsed a second brand of COVID-19 vaccine for school-age children and teens. The expert panel agreed Tuesday that the vaccine made by Moderna is safe and effective enough to give to US kids ages 6 to 17. A vaccine made by Pfizer has been available since last year for those ages. The Food and Drug Administration will consider the panel's advice and decide whether to authorize the shots. The same FDA panel will meet Wednesday to consider shots from Moderna and Pfizer for the littlest kids, those under 5.
The British government is vowing to organize more flights to deport asylum-seekers to Rwanda after a last-minute court judgment grounded the first plane due to take off. Home Secretary Priti Patel said "preparation for the next flight begins now" despite decisions ruling that none of the migrants earmarked for deportation could be sent to the East African country. The UK government plans to send some migrants who arrive in the UK as stowaways or in small boats on a one-way trip to Rwanda. The plan has faced heavy criticism and late Tuesday the European Court of Human Rights ruled those aboard the first flight due to depart faced "a real risk of irreversible harm."
Microsoft has officially sent Internet Explorer into retirement. As of Wednesday, Microsoft will no longer support the once-dominant browser that legions of web surfers loved to hate — and a few still claim to adore. Its launch in 1995 signaled the beginning of the end of the web's first widely popular browser, Netscape Navigator. IE's market share peaked in the early 2000s at over 90%. But it began to fade as users found faster, less crash-prone alternatives. Today, Google's Chrome browser dominates with about 65% of the worldwide browser market share. IE's heir, Microsoft Edge, lags with about about 4%.
The Stanley Cup Final is a showdown between the two-time defending champion Tampa Bay Lightning and the high-scoring Colorado Avalanche. Colorado is averaging a playoff high 4.61 goals a game. Tampa Bay's 2.41 goals against is the lowest of any team that made it past the first round. The Lightning know from prior postseason runs how to adjust their style of play for their opponent. This series is another test of containing a team that can fly up and down the ice and fill the net.
.